What Does He Know?
By Gayle Mitchell
When it hit, I was stunned and shocked, but very happy. And just before it hit, my husband told me that I didn't have a chance in hell of winning." stated Jacqueline Leroux of Social Circle, GA.
Further, she had been winning on the slots all night at Harrah's, and had already won once on the same Wheel of Fortune machine that made her an instant millionaire. The lucky winner was too shocked to think of plans for her $1,097,200 win that I am sure will be shared with her doubting mate.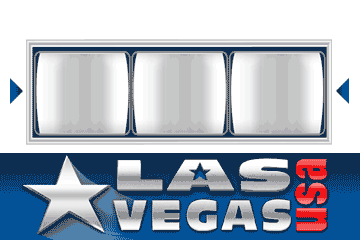 Las Vegas USA Casino offers Blackjack, Baccarat, Caribbean Stud, Video Poker, Roulette, Slots and more. Join now!!!
2006 Slot Machines Hangout. All Rights Reserved. This material may not be published, broadcasted, rewritten, or redistributed