New Millionaire
By Gayle Mitchell
Kyle DeVillier won more than $8 million at the Delta Downs Racetrack in Louisiana . He was visiting his family and they decided to travel to Delta Downs in the hopes of winning a Hummer, but one of them left with the largest jackpot in Louisiana 's history.
He bet $8 on the Wheel of Fortune machine and played it down to $7 before he hit. "I don't know why this happened. I guess it was just my time," said the 43-year-old DeVillier, a Texas Department of Parks and Wildlife game warden.
He said that he hasn't decided between the lump sum or payments for 20 years and he doesn't have any extravagant plans, yet, but they are sure to come.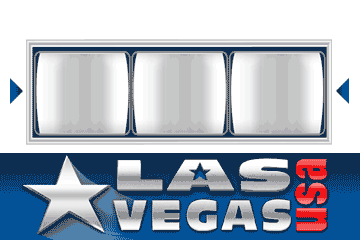 Las Vegas USA Casino offers Blackjack, Baccarat, Caribbean Stud, Video Poker, Roulette, Slots and more. Join now!!!

© 2006 Slot Machines Hangout. All Rights Reserved. This material may not be published, broadcasted, rewritten, or redistributed