Moving On Up
By Gayle Mitchell
Carmel Harmon was playing the quarter Wheel of Fortune game at Siena Hotel Spa Casino with little luck, so she decided to move up a denomination to dollar machines. "When it hit I looked up and thought I won $1,702.," said the San Bruno, CA woman who started shaking all over when she realized she had actually won $1,702,081.
Harmon is not sure what she will do with the money, but she will start small with a new washer and have the trees trimmed.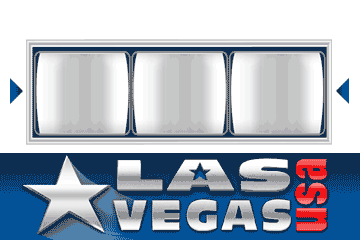 Las Vegas USA Casino offers Blackjack, Baccarat, Caribbean Stud, Video Poker, Roulette, Slots and more. Join now!!!
2006 Slot Machines Hangout. All Rights Reserved. This material may not be published, broadcasted, rewritten, or redistributed