A Mississippi Biggie
By Gayle Mitchell
Isle of Capri in Biloxi produced a huge win of $13,789,894 for Chris Guy Loewen of Mobile, AL . The lucky winner playing a quarter Jeopardy Progressive because the largest winner in Mississippi history and promptly fell out of his chair when told his winnings were much more than $13,000.
"I knew the jackpot was ready to hit and I was going to win it. I just felt lucky." said Loewen.
His plans are, "Spend it on my family and not be poor anymore."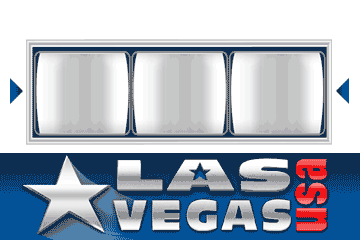 Las Vegas USA Casino offers Blackjack, Baccarat, Caribbean Stud, Video Poker, Roulette, Slots and more. Join now!!!
© 2006 Slot Machines Hangout. All Rights Reserved. This material may not be published, broadcasted, rewritten, or redistributed