It's a Team Effort
By Gayle Mitchell
The Edgewater Casino on New Year's Eve was the plan for long-time friends, Karen Beverly and Rosemary Greene. A correct hunch, in hindsight, steered Rosemary to advise Karen to play a specific Wheel of Fortune progressive with the enticement of a $100 bill. In addition, Ms. Greene was 'right on the money' as her teammate hit for $6,768,407 after using up only 52 credits.
The split pot will be shared with family members plus a special bonus of a new car.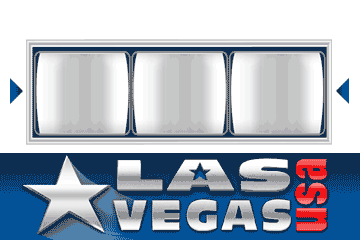 Las Vegas USA Casino offers Blackjack, Baccarat, Caribbean Stud, Video Poker, Roulette, Slots and more. Join now!!!

© 2005 Slot Machines Hangout. All Rights Reserved. This material may not be published, broadcasted, rewritten, or redistributed