Online Gambler Strikes Gold
By Gayle Mitchell
Records were broken last week when Lucky Nugget Online Casino player, Jim L., won a staggering $1,683,526.64 on the Major Millions Progressive Jackpot, the largest single jackpot ever won on the Internet.
Lucky winner Jim L., a trucking company expediter in Wisconsin , will receive his groundbreaking win in the form of a single cash payment and plans to put it to good use by moving to a farm, building a house and investing in property.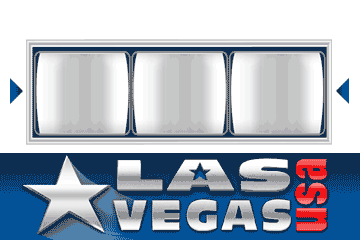 Las Vegas USA Casino offers Blackjack, Baccarat, Caribbean Stud, Video Poker, Roulette, Slots and more. Join now!!!
© 2006 Slot Machines Hangout. All Rights Reserved. This material may not be published, broadcasted, rewritten, or redistributed