Where Are My Credits?
By Gayle Mitchell
A very lucky player got the winning Megabucks alignment on the first 3-dollar spin upon his initial investment of a $10 bill. The jackpot hit at Caesar's, Las Vegas for a whopping $21 million. The new millionaire's immediate concern was whether he would receive the unplayed seven credits due him. I'm sure he got them back as they would be suitable for framing.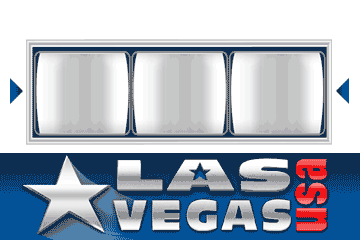 Las Vegas USA Casino offers Blackjack, Baccarat, Caribbean Stud, Video Poker, Roulette, Slots and more. Join now!!!
© 2006 Slot Machines Hangout. All Rights Reserved. This material may not be published, broadcasted, rewritten, or redistributed