A Return Visit Sets a Record
By Gayle Mitchell
Richard Lee Massey reflects on his record setting win, "I have been here several times before and always play the same machine. I was just hoping to win 1,000 coins" He certainly did better than that while playing a Jeopardy! slot that paid out $ 8,152,574 at the Hollywood Casino in Shreveport, LA.
This was the largest progressive jackpot in the history of Louisiana gaming dating back to 1993.
With a cash outlay of only $40, this firefighter will likely take an early retirement.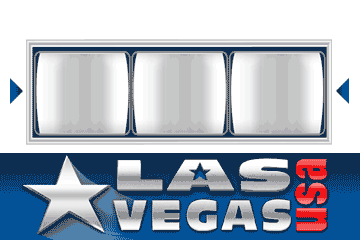 Las Vegas USA Casino offers Blackjack, Baccarat, Caribbean Stud, Video Poker, Roulette, Slots and more. Join now!!!

© 2006 Slot Machines Hangout. All Rights Reserved. This material may not be published, broadcast, rewritten, or redistributed