Million $ Entry
By Gayle Mitchell
James Bish of Loveland, Ohio, became an instant millionaire by playing the Rags to Riches Millionaire Giveaway at Indiana's Grand Victoria Casino
Players Advantage Club members had a chance to collect entries for the giveaway which spanned a period of two months. James wound up the lucky winner, although all were guaranteed to win at least $2000.
When asked about his big win, James said, "I really don't know how I feel because I don't know what a million dollars is." He plans to have his two children manage the money for him.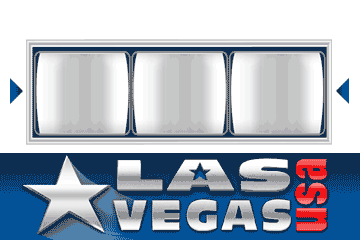 Las Vegas USA Casino offers Blackjack, Baccarat, Caribbean Stud, Video Poker, Roulette, Slots and more. Join now!!!
2006 Slot Machines Hangout. All Rights Reserved. This material may not be published, broadcasted, rewritten, or redistributed