Millionaire Strike in Reno
By Gayle Mitchell
Dina Marie Thompson from Benicia, CA struck for $1,180,231 at the Eldorado Hotel Casino in Reno, NV.
The Megajackpot was at a Wheel of Fortune quarter slot with a small investment of $20. "I did not believe I won, somebody had to tell me", the shocked winner said. Future plans include a vacation and a mini-shopping spree. Major changes according to Thompson: "Money matters will be less stressful, and now I really believe that you can win gambling".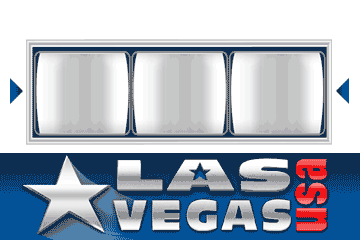 Las Vegas USA Casino offers Blackjack, Baccarat, Caribbean Stud, Video Poker, Roulette, Slots and more. Join now!!!

© 2005 Slot Machines Hangout. All Rights Reserved. This material may not be published, broadcasted, rewritten, or redistributed