Dreaming Big
By Gayle Mitchell
Even, though they had recently married in Las Vegas, it was the Station Casino in St. Charles, MO that Janet Kell thought about in her dream of a $ 2.9 million win.
"It was so real, I just knew what I was going to do with the money, I planned to pay bills for both me and my children, save some for my granddaughter's education and invest the remaining funds." was her stated goal.
So, there was no complaining when a Double Diamond Wheel of Gold produced a lesser amount of $783,225 only 10 minutes into the playing session.
A nearby player commented, "What did you get?" Upon Janet's reply of "I'm not sure!" there was another observation by the same player, "I think you got the big jackpot because you had three coins in."
Once the initial amazement fell away, Kell insisted that she will keep her job even though her co-workers are wondering "Why are you here?"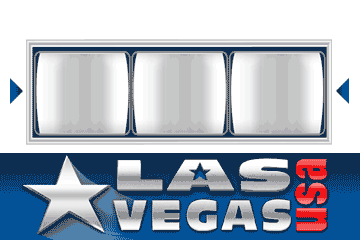 Las Vegas USA Casino offers Blackjack, Baccarat, Caribbean Stud, Video Poker, Roulette, Slots and more. Join now!!!

© 2006 Slot Machines Hangout. All Rights Reserved. This material may not be published, broadcast, rewritten, or redistributed