Beginner's Luck
By Gayle Mitchell
Althea Jones had never played slots before she decided to head for Potawatomi Casino in WI while visiting relatives in nearby Milwaukee.
Gambling just $30. at a Wheel of Gold, she said. "The seat was vacant, so I decided to play. It was my first time here, and I have never played before."
When asked how she felt after realizing she won $812,103, Jones responded: "Nervous. I really didn't know what I won. My niece told me." As for her plans, she said she was "going to have fun, pay off her bills, and get out of debt."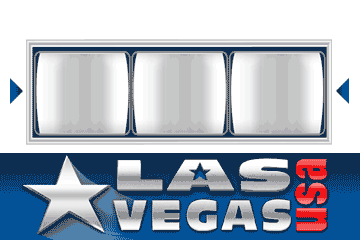 Las Vegas USA Casino offers Blackjack, Baccarat, Caribbean Stud, Video Poker, Roulette, Slots and more. Join now!!!

© 2006 Slot Machines Hangout. All Rights Reserved. This material may not be published, broadcasted, rewritten, or redistributed