And She Said
By Gayle Mitchell
Blue Water Resort and Casino in Parker, AZ was the place for Larry Jackson who won $750,455 on a one-dollar Wheel of Fortune. Jackson, a retiree from Lake Havasu City , Arizona , had taken a day trip to the casino to play his favorite machines.
When asked about his plans, Jackson stated, "that will be up to the wife."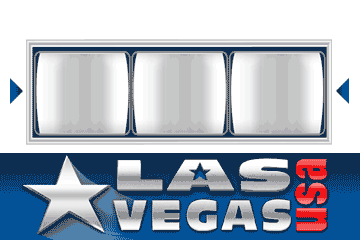 Las Vegas USA Casino offers Blackjack, Baccarat, Caribbean Stud, Video Poker, Roulette, Slots and more. Join now!!!
2006 Slot Machines Hangout. All Rights Reserved. This material may not be published, broadcasted, rewritten, or redistributed