The Joy of the Win
By Gayle Mitchell
A great retirement is in the future for Jacques Kiere of Texas who took on a Wheel of Fortune slot and became the winner of $1,884,675 at the Isle of Capri Casino in Bossier City, LA.
"First I was in disbelief, and then once I realized what I had won, it became pure joy. My wife had a feeling of big luck!" said the winner. Another 'disbelief' in this tale of 'big luck' is the fact that it only took $28. to produce the happy ending.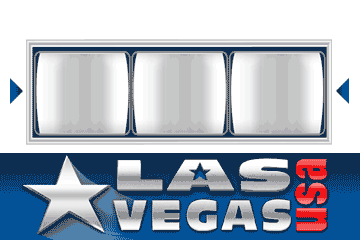 Las Vegas USA Casino offers Blackjack, Baccarat, Caribbean Stud, Video Poker, Roulette, Slots and more. Join now!!!
© 2006 Slot Machines Hangout. All Rights Reserved. This material may not be published, broadcasted, rewritten, or redistributed